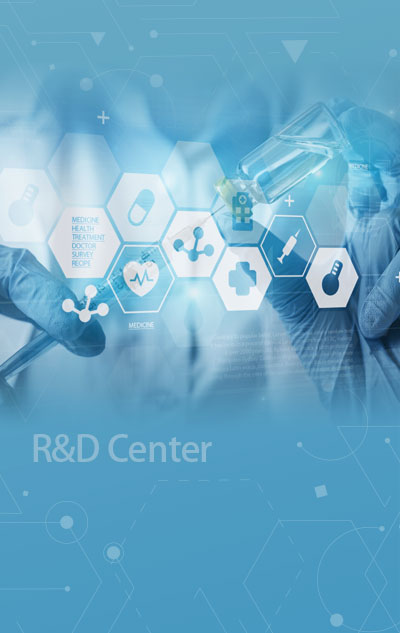 R&D Center
CaliBio's drug R&D center focuses on the research of complex injectable formulations, and has two R&D centers in San Diego and Shenzhen, and a clinical development center in Shanghai.
The Shenzhen R&D Center has a 1,500 square meters standardized laboratory, and is equipped with a complete range of formulation, analytical, equipment. The R&D management team has extensive experience in drug R&D, production and management. The company operates under a comprehensive quality management system in accordance with GMP and GLP specifications to ensure the compliance, science, and authenticity, completeness and traceability of data in R&D.
The US Pharmaceutical Research and Development Center is located in San Diego, a well-known biotech and pharmaceutical city in California. The center has a strong R&D team and senior experts in the industry, and is mainly responsible for the clinical development of related drugs during the perioperative period and the registration and access to the US market.
The Clinical Development Center in Shanghai is responsible for completing the clinical development work of the company's products in China.