Management Team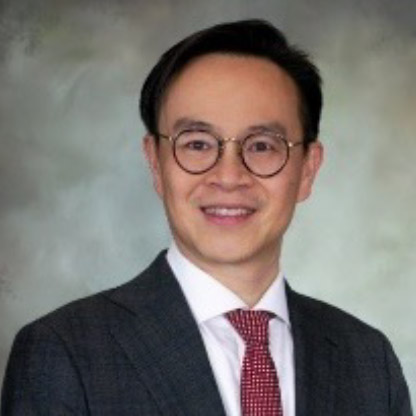 PJ Chen, Ph.D.
Chief Executive Officer (CEO)
Dr. PJ Chen is responsible for leading the company's general management and all the R&D activities, reporting to the board of directors. He's also leading the company to complete the strategic goals and representing the company in public. He served as senior vice president of global clinical research and development of APRINOIA Therapeutics, as general manager of United Biopharmaceuticals, and as head of clinical management of PPD North Asia. He has extensive clinical research knowledge, advanced strategic thinking, advanced leadership, effective communication skills and senior drug development management experience. He graduated from Massachusetts Institute of Technology.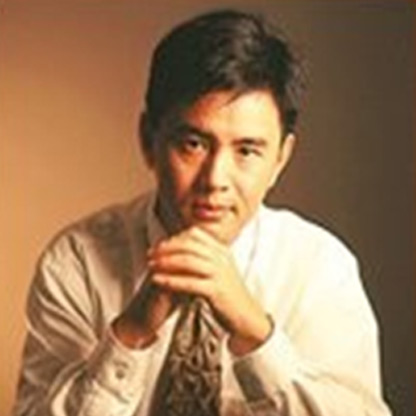 Andrew Chen, RPH, Ph.D.
Chief Scientific Officer (CSO)
Dr. Andrew Chen is responsible for the company's overall development strategy, product development strategy and company core technology. He had served as chief scientist of many well-known multinational pharmaceutical companies, and founded Latitude Pharmaceuticals in 2003. Dr. Chen has decades of experience in formulation R&D and team management in pharmaceutical industry. He has a deep understanding of the development trend of Chinese and American pharmaceutical industry, has deep insight and industry resources, and is an expert with a high reputation in the industry.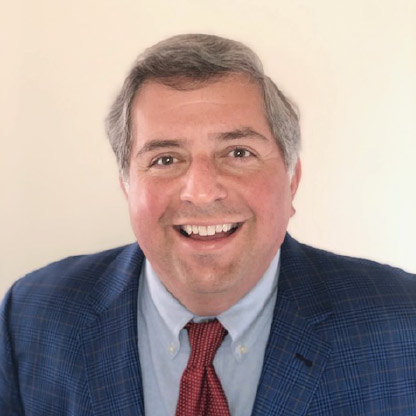 Erol Onel, M.D.
Chief Medical Officer (CMO)
Dr. Erol Onel is a senior executive in the pain management industry, served as the vice president of clinical research at Heron Therapeutics, and served as clinical research and medical information at Pacira Pharmaceuticals Vice President, and had successfully led the team to develop perioperative analgesia products. Dr. Erol Onel has many years of team management experience. He graduated from Albert Einstein College of Medicine.